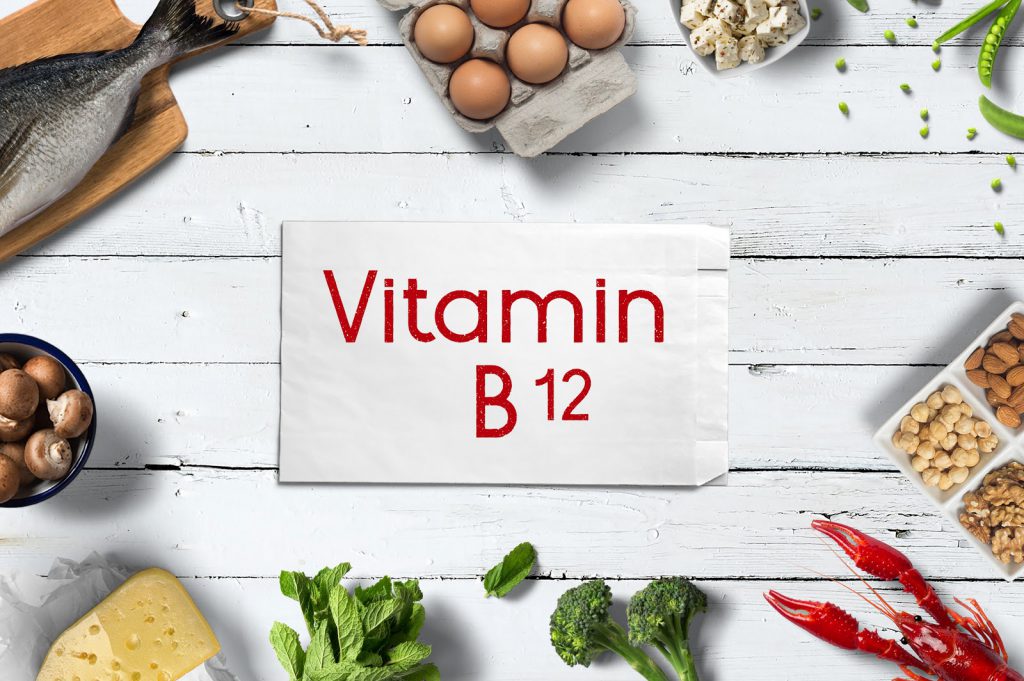 May Boost Energy and Stamina
May Release Antioxidants in the Body
May Reduce Anxiety and Irritability
May Provide Results in Minutes, May Last for Hours
NO Sugar Crash, NO Sodium
May Restore Mental Clarity, MayImprove Memory
Safe, Easy and Convenient to Use
ARE YOU GETTING ENOUGH SLEEP?
COMMON SYMPTOMS:
Feel tired during the day
Nervous system on overdrive
Healing and recovery are slowed
Immune system is challenged
Feel hungry often, have difficulty losing weight
Emotions feel out of balance
Social interactions are diminished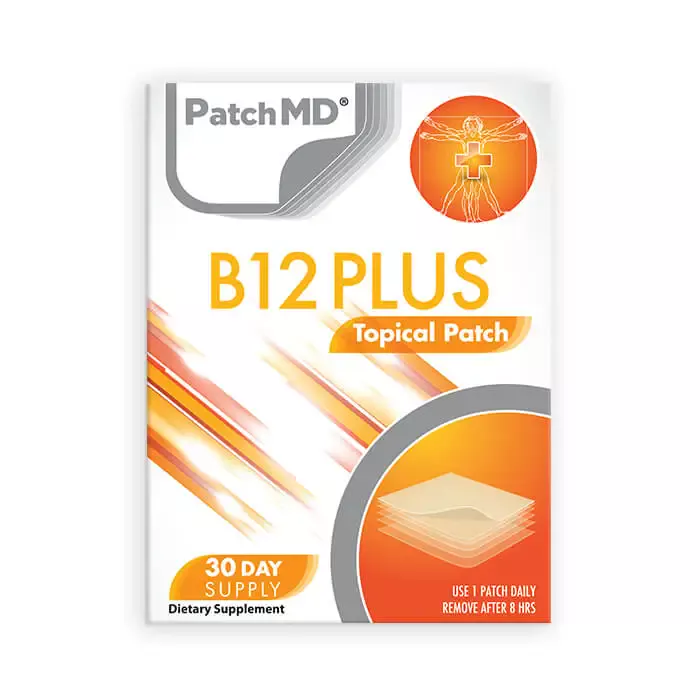 The B12 Energy Patch is a safe, effective and inexpensive alternative to prescription injections and oral supplements. In addition, our effective delivery system avoids the negative absorption issues of these other methods. Utlizing a patch delivery system, you can also help avoid a deficiency in this super vitamin.
Pillars of Health & Balance
Staying healthy means keeping different parts of your life in balance. It's not always easy. Building on the basic pillars of health can help you live a better, more fulfilling life of wellness, energy and joy.





Are you at risk of having a Vitamin B12 Deficiency? This article walks through 8 major signs of a deficiency and what you can do to get back to normal levels of vitamin B12.