PatchMD - Vitamin Patches for Everyone
Let's face it, the perfect diet doesn't exist. While nutritional supplements have been around for hundreds of years, taking products orally that have to be digested is not always the best way to get your daily dose. From gastrointestinal issues to stomach sensitivities and today's increasing lack of absorption from so many nutrients into the body, PatchMD offers a convenient ease of use patch that is an alternative to swallowing pills. Our products are 100% Gluten-Free, Non-Synthetic, Latex, Lactose and sugar-free, yet delivers high levels of nutrients. No more digestion, shots, or infusions.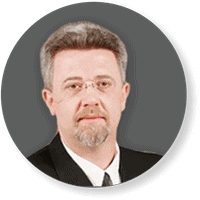 Dr. Victor Dorodny
MD, ND, PhD, MPH
"PATCHMD IS AN EASY AND EFFECTIVE MODE OF DELIVERY OF NUTRITIONAL SUPPLEMENTS… LOTS OF PEOPLE DO NOT WANT TO TAKE LARGE AMOUNT OF PILLS.  PATCHMD IS A SIMPLE ALTERNATIVE."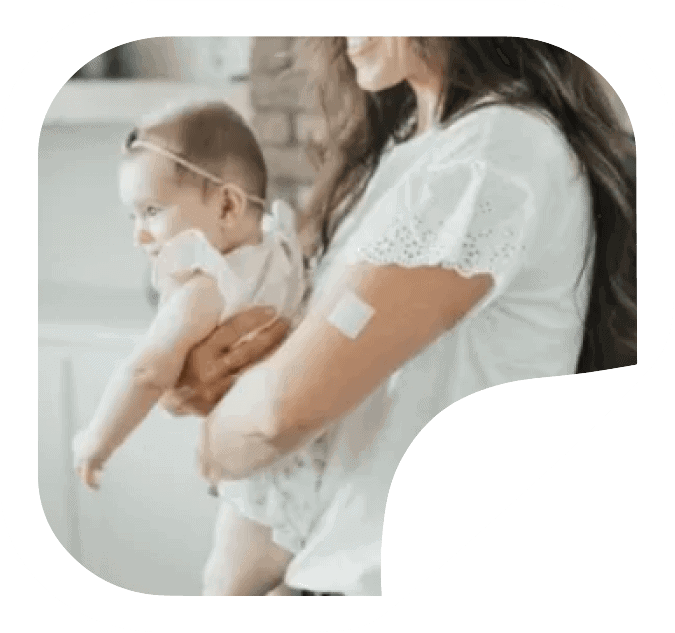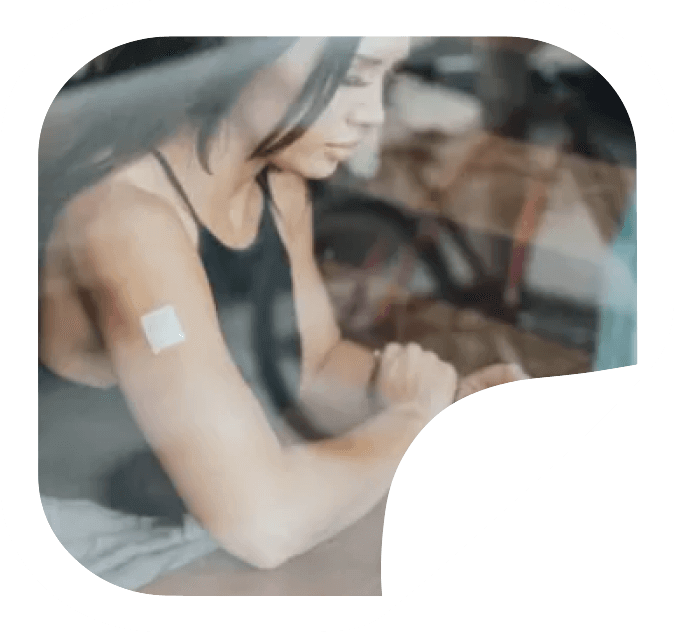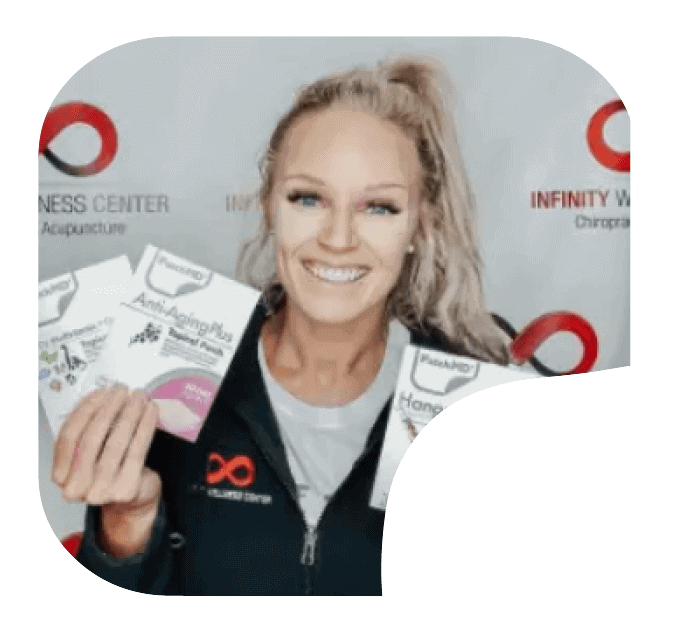 #PatchMD
Follow us @PatchMD & tag yourself to be featured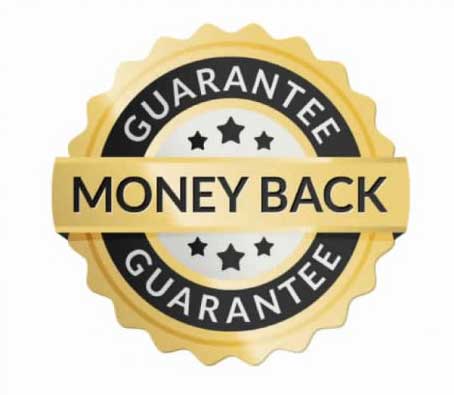 If It's Not For You - It's On Us
Our customers LOVE our topical vitamin patches for the ease of use and amazing RESULTS as shown from their bloodwork and testimonials.
We are so sure you will agree that our product is the best on the market that we are more than happy to return your order within 30 days for a 100% refund.