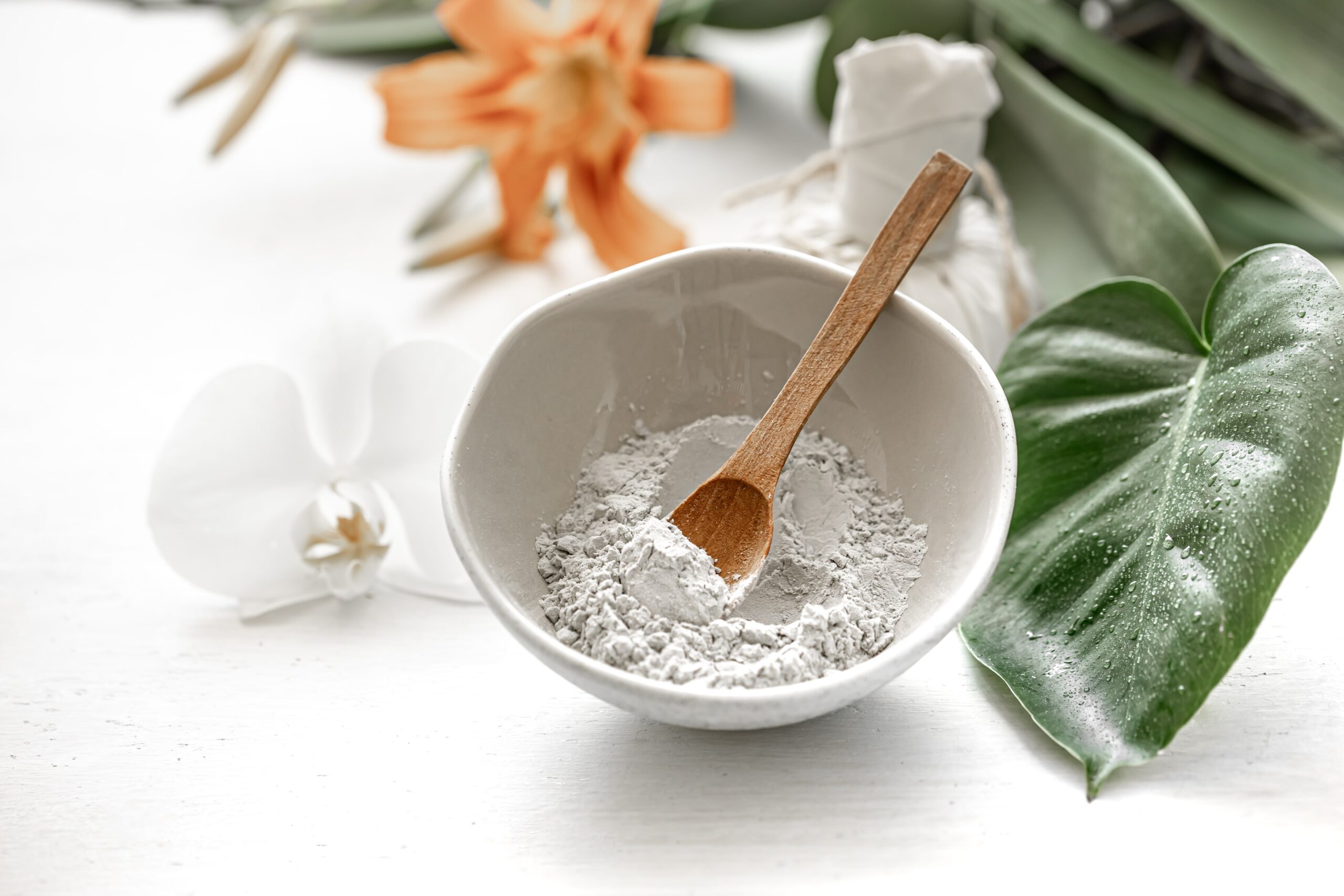 Collagen Plus Topical Patch
Skin and Nails Health
Joint Health
Muscle Mass
Gut Health
Hair Health
Bone Strength
Heart Health
Brain Health
ARE YOU GETTING ENOUGH SLEEP?
COMMON SYMPTOMS:
Feel tired during the day
Nervous system on overdrive
Healing and recovery are slowed
Immune system is challenged
Feel hungry often, have difficulty losing weight
Emotions feel out of balance
Social interactions are diminished
Collagen Plus Topical Patch
Beauty comes from the inside out and collagen is a staple in the health community. It is a beauty product and a health product. Most importantly, collagen is a protein. It is the protein most abundant within the human body. This protein helps to create and strengthen skin, tendons, ligaments, and muscles. Studies show that increasing the collagen intake in your body can sustain keeping that youthful glow we all seek for a far longer period.
Pillars of Health & Balance
Staying healthy means keeping different parts of your life in balance. It's not always easy. Building on the basic pillars of health can help you live a better, more fulfilling life of wellness, energy and joy.





When it comes to personal health, the benefits of collagen [...]