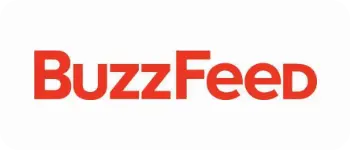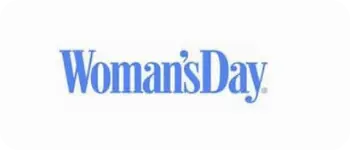 PatchMD - VITAMIN PATCHES FOR EVERYONE
Let's face it, the perfect diet doesn't exist. While nutritional supplements have been around for hundreds of years, taking products orally that have to be digested is not always the best way to get your daily dose. From gastrointestinal issues to stomach sensitivities and today's increasing lack of absorption from so many nutrients into the body, PatchMD offers a convenient ease of use patch that is an alternative to swallowing pills. Our products are 100% Gluten-Free, Non-Synthetic, Latex, Lactose and sugar-free, yet delivers high levels of nutrients. No more digestion, shots, or infusions.
PatchMD topical vitamin patches offer a solution for those looking to work through nutrient deficiencies and finding a creative way to take their vitamin supplements. Whether you have had a bariatric surgery an issue with absorbing pills or just issues with compliance, our top products like multivitamin patches, kids multivitamin, hangover plus (now Happy Hour), B12 Energy plus, Vitamin D3, the C Plus vitamin patch, our new L-lysine/Zinc Plus patch and so many more! Free Shipping over $59. Sign up for our newsletter and join the original vitamin patch club today!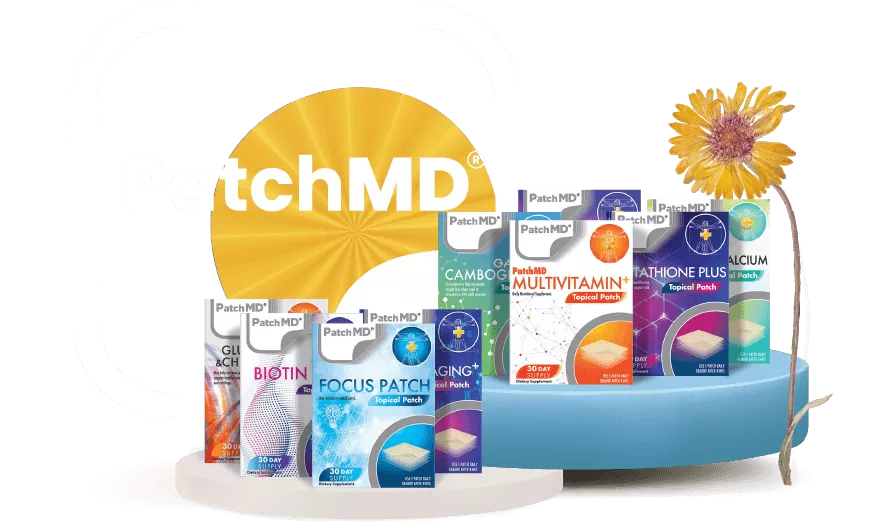 Testimonials
Our Customers Love What We Do
We wake up everyday wanting to figure out new ways to improve quality of life, both for ourselves and those around us - making it imperative that we hear from you. Please fill in the form below with your questions, comments, reviews and/or ways in which we can better serve you.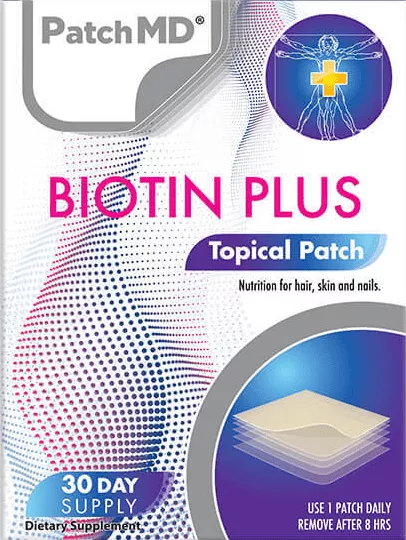 BEST SELLING PLANS
Our Day and Night solutions to optimizing your daily health. Let's start with our best selling bundles. Get Your Plan Now!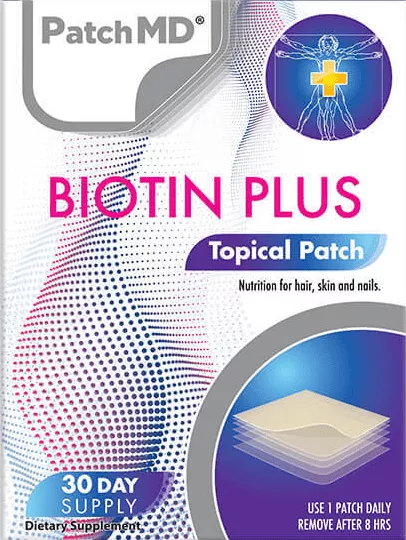 SEE OUR

BEST SELLING BUNDLES

We have simplified our customers favorite bundles into easy bundles. Support your health with our best selling plans.
Get Your Plan Now!