Everything you need to know, and more…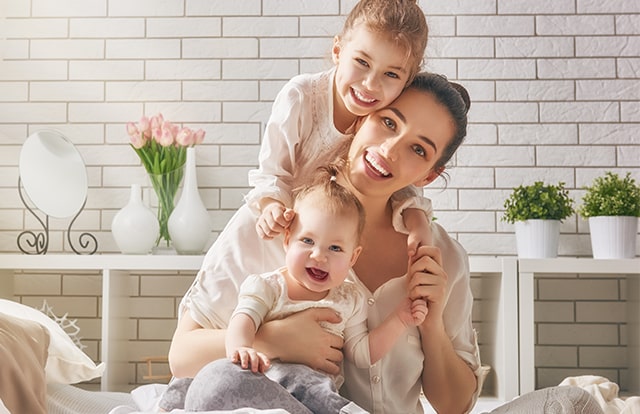 Is this safe for my children?
We most recommend our patches for children ages 12 and older, as a more mature body better takes advantage of the benefits in our patches. That being said, children ages six and older are safe to wear patches, as many of our users are already of a younger demographic.
How long to ship?
Our desire is to get your patches to you as soon possible. We ship every order within 1-2 business days of the order's placement, followed by 3-5 business days of transit depending on your location. Our customers may experience lengthy delivery times around holidays. We ship our patches from Henderson, Nevada.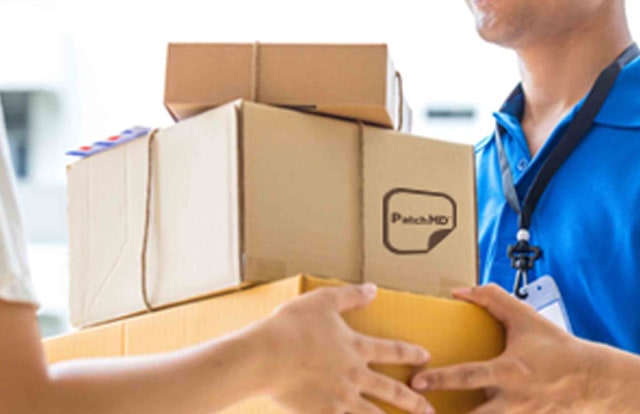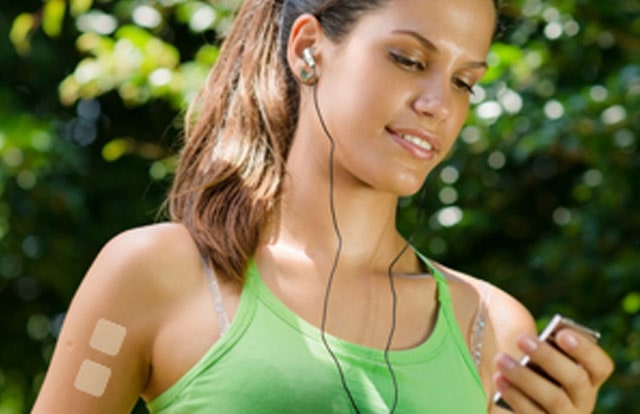 Multiple patches?
Why wear one patch when you could wear three? Although more than one patch at a time is not uncommon, we recommend that you first consult with your doctor about your individual needs and any test results that may be applicable. Multiple patches can be applied each day, including different patches simultaneously. That is why some people wear 3-5 patches each at one time.
Can I replace painkillers?
While our patches are intended to improve health and therefore well-being, we do not recommend taking our patches in place of painkillers. That being said, our patches can be taken alongside most painkillers. Please consult your personal doctor if you have questions regarding your painkillers.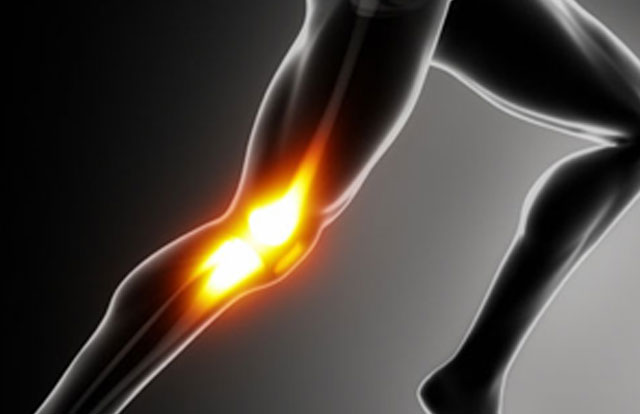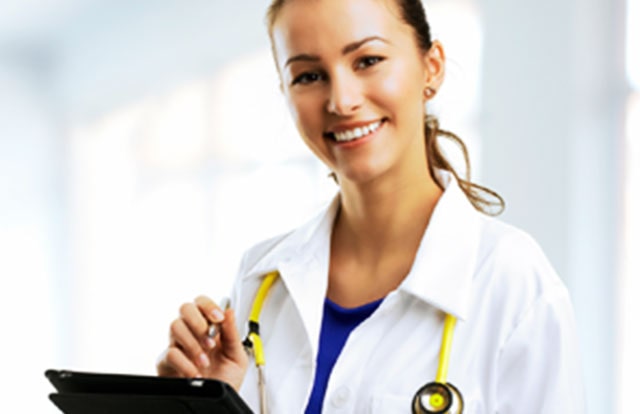 Is PatchMD doctor recommended?
Some of the best doctors from around America are affirming and endorsing our patches.
What do you have for weight loss patches?
Our Garcinia Cambognia Plus Topical Patch has extract from the rind of Garcinia Cambogia called Hydroxycitric, which researchers claim suppress the appetite and aid with weight loss. To offset potential lethargic or suppressing feelings that come with appetite suppression, we recommend taking the Vitamin B12 patch in conjunction with the Garcinia Cambognia Plus Topical Patch for increase in energy.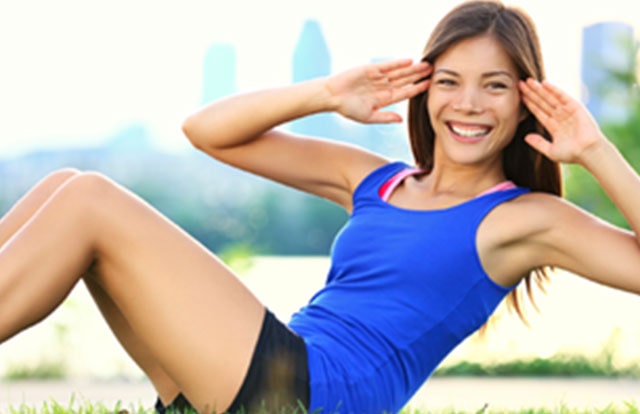 What is the best time to wear them?
Any time! Our patches are meant to be convenient and fit around YOU – so whether first thing in the morning or before bed, at work or during afternoon tea, you can apply a patch. Patches are not meant to be worn longer than eight hours at any one time.
Stay updated on PatchMD with our latest articles
Discovering the fountain of youth could be as easy and delicious as including anti-aging foods in your diet. Loaded with essential nutrients, these nutritional powerhouses can help combat aging while preserving skin health and a youthful glow! Plus, incorporating certain supplements into an age-defying diet may result in an age-defying [...]
Did you know that some vitamins work better together because it helps the body absorb them? Take a look beyond the vitamin absorption chart with these insights.
Getting all the vitamins you need in your diet can be a challenge if you have a busy schedule. Instead, find out how to get vitamins absorbed through your skin.