PatchMD FAQ's
Everything you need to know, and more...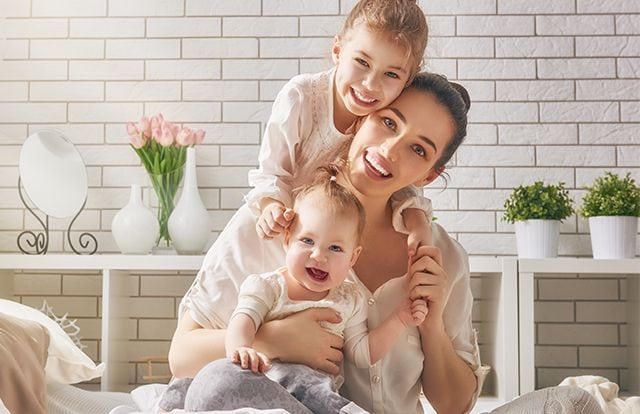 Is this safe for my children?
We most recommend our patches for children ages 12 and older, as a more mature body better takes advantage of the benefits in our patches. That being said, children ages six and older are safe to wear patches, as many of our users are already of a younger demographic.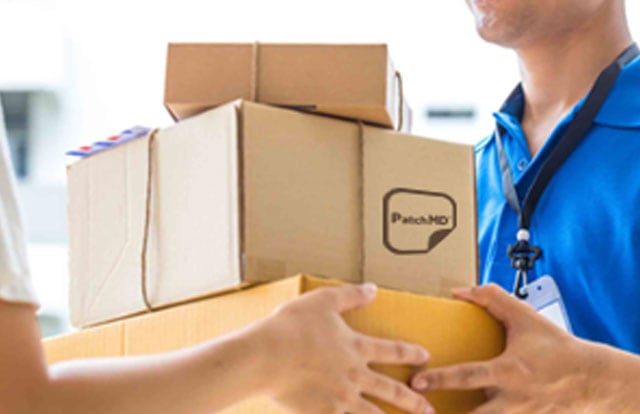 How long to ship?
Our desire is to get your patches to you as soon possible. We ship every order within 1-2 business days of the order's placement, followed by 3-5 business days of transit depending on your location. Our customers may experience lengthy delivery times around holidays. We ship our patches from Henderson, Nevada.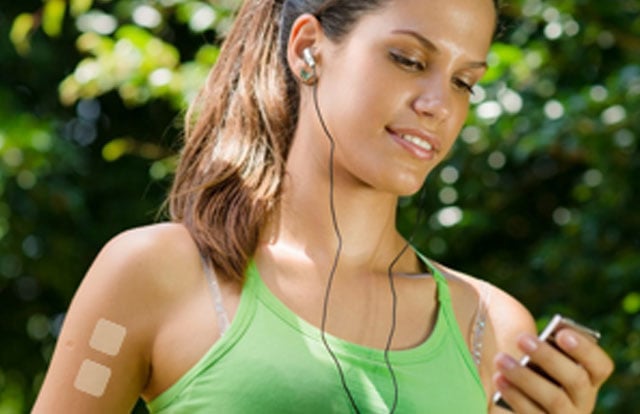 Multiple patches?
Why wear one patch when you could wear three? Although more than one patch at a time is not uncommon, we recommend that you first consult with your doctor about your individual needs and any test results that may be applicable. Multiple patches can be applied each day, including different patches simultaneously. That is why some people wear 3-5 patches each at one time.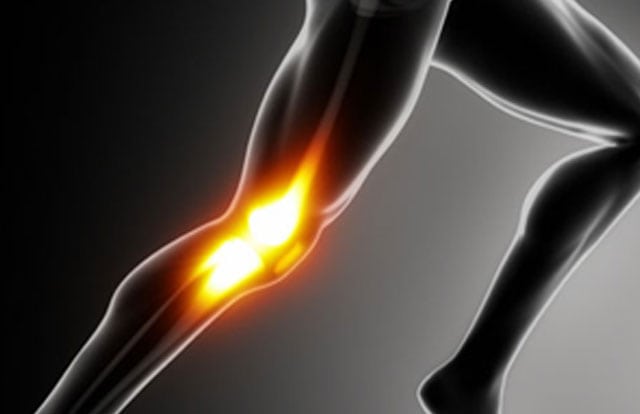 Can I replace painkillers?
While our patches are intended to improve health and therefore well-being, we do not recommend taking our patches in place of painkillers. That being said, our patches can be taken alongside most painkillers. Please consult your personal doctor if you have questions regarding your painkillers.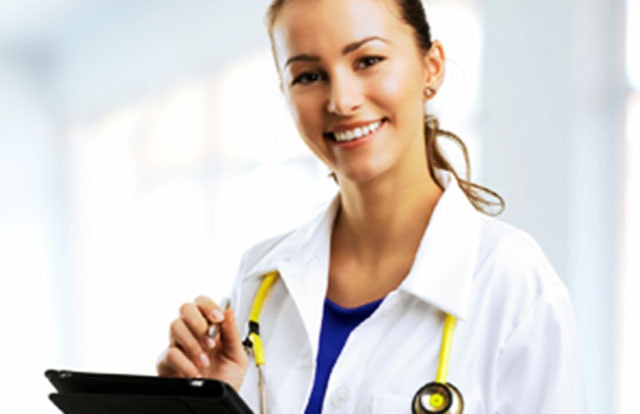 Is PatchMD doctor recommended?
Some of the best doctors from around America are affirming and endorsing our patches.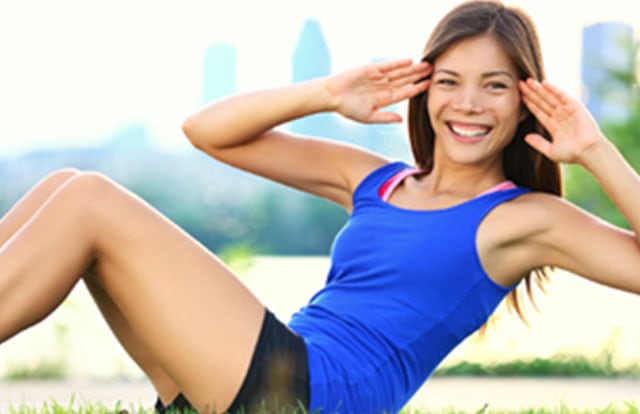 What do you have for weight loss patches?
Our Garcinia Cambognia Plus Topical Patch has extract from the rind of Garcinia Cambogia called Hydroxycitric, which researchers claim suppress the appetite and aid with weight loss. To offset potential lethargic or suppressing feelings that come with appetite suppression, we recommend taking the Vitamin B12 patch in conjunction with the Garcinia Cambognia Plus Topical Patch for increase in energy.
What is the best time to wear them?
Any time! Our patches are meant to be convenient and fit around YOU - so whether first thing in the morning or before bed, at work or during afternoon tea, you can apply a patch. Patches are not meant to be worn longer than eight hours at any one time.
Latest Articles
Stay updated on PatchMD with our latest articles
Vitamin D (#1 in western world)
Posted on 01st Feb 2017
Vitamin D is well absorbed through the skin, as best evidenced through people getting vitamin D through sun light. Our patches are great alternatives for those who aren't outside all day, get easily burnt or are looking for supplemental options. Check out our Vitamin D and Multivitamin patches.
Iron Deficiency
Posted on 01st Feb 2017
Iron is an essential mineral for healthy red blood cell formation, and for that reason we created the Iron Plus patch. The Iron Plus patch contains Bisgylcinate, a non-constipating, well absorbed form of iron. Furthermore, Vitamin C, Beta Carotene and Astaxanthin are added to the Iron Plus patch for enhanced absorption.
Alcohol Consumption
Posted on 01st Feb 2017
For those moments when too much alcohol has been consumed (accidentally of course), the Hangover Prevention patch comes to the rescue. The Hangover Prevention patch contains a unique balance of vitamins, minerals, antioxidants and herbs that naturally help your body process alcohol and help prevent hangovers. We additionally recommend that 'victims' consume pure water.
Dieting (Cambogia)
Posted on 01st Feb 2017
PatchMD has numerous beneficial patch options for those on a diet plan. For those looking to for nutrient sources without having to consume large amounts of food, our patches can fill the void. Additionally, our Garcinia Cambogia Plus Topical patch has been shown to suppress appetite for those looking for a little extra help when dieting.
Synthetic versus Natural Bioavailability
Posted on 01st Feb 2017
Synthetic products are essentially products that were made in a lab and allow for non-natural ingredients (in other words, ingredients that are derived from a non-quality natural source). Our patches are made exclusively with natural ingredients that can be found in nature. Bioavailability refers to the proportion of a substance that enters the circulation when introduced into the body, and predictably most desire natural substances to be what enters that circulation.
Gastrointestinal Tract
Posted on 01st Feb 2017
Certain intestinal surgeries, including gastric bypass surgery, limit (or in some cases prevent) the amount of iron your body can absorb. The solution to this problem is our Iron Plus Topical patch, which bypasses the gastrointestinal tract and therefore allows for greater iron absorption. Amongst other things, proper iron consumption helps lower risk for anemia.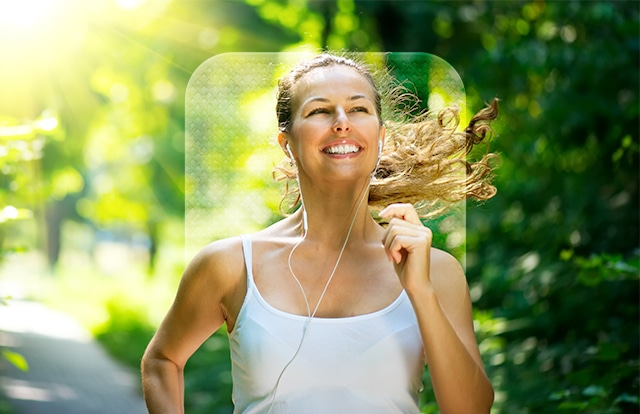 Weight loss
Posted on 01st Feb 2017
Our Garcinia Cambogia Plus Topical patch contains extract from the rind of Garcinia Cambogia called Hydroxycitric Acid that researchers claim has been shown to suppress appetite and aid with weight loss. If customers are using other techniques to achieve weight loss, including dieting, then many of our patches are great options for maintaining proper nutrient consumption.
Bariatric Surgery After-Effects
Posted on 01st Feb 2017
There are many different forms of bariatric surgery with many different after-effects. More common bariatric surgeries surround the gastrointestinal tract, and an after affect includes limiting (or in some cases preventing) the amount of iron your body can absorb. This is where our Iron Plus Topical patch comes in handy, as it bypasses the gastrointestinal tract altogether and therefore allows for iron consumption, even after bariatric surgery.
Know more about PatchMD products and uses
For more information and inquiries please contact us and we'll respond as quickly as possible
request a consultancy